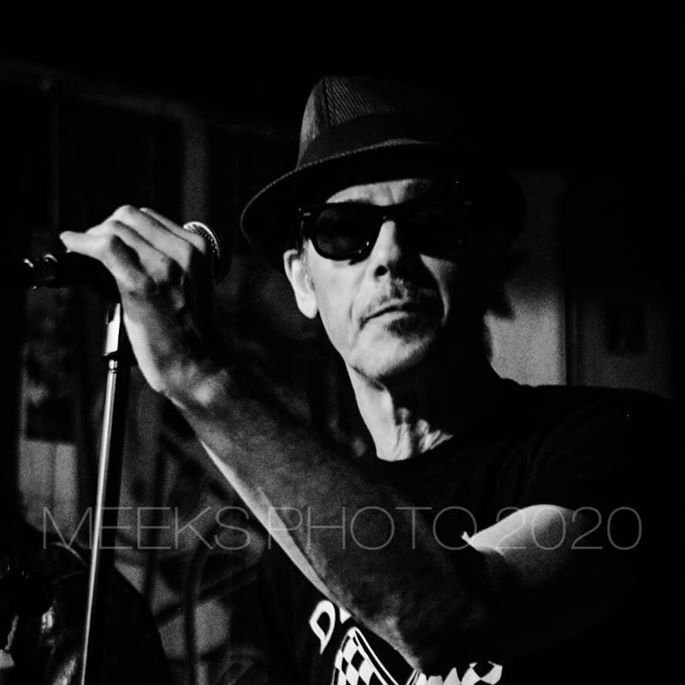 TINO G STORY
Tino Gross, aka Tino G, born and raised in Detroit, has performed and recorded with many of the music giants of the day, including John Lee Hooker, George Clinton, Don Was, Wayne Kramer, John Sinclair, Howling Diablos, Kid Rock, Bo Diddley, Big Walter Horton, Otis Rush, John Nicholas, Robert Bradley, Doctor Ross, and others. Tino was invited to sit-in and perform in-person with Bob Dylan at The FOX Theatre in Detroit, playing guitar on the Elmore James classic, 'Dust My Broom'
Funky D Records is Proud to present the brand new release, 'GTO ' by Tino Gs Dumpster Machine. Garret Bielaniec plays lead guitar, Mike Smith plays electric guitar, Dennis Burck plays bass, and Jeremy Kanouse, aka 'The Sheriff' plays drums. The Dumpster Machine sound combines Detroit boogie, blues, garage, gospel, surf, and rockin soul.
 Also Playing on this fine album are Detroit legends Wayne Kramer, Dave McMurray, Phil Hale, Johnny Bee, Jimmie Bones,  and Mississippi Slide guitar hero, Kenny Brown...Tino and his wife, DJ Linda Lexy,  opened the Funky D Studios and record label out of a basement in the Motor City area. Tino has done award-winning writing and production with R.L. Burnside (2 albums), Nathaniel Mayer, Little Freddie King, Kenny Brown, Uncle Kracker, Howling Diablos, Horse Cave Trio, The Royal Blackbirds, The Ruiners, Barrett Strong, Robert Bateman,The Original Vandellas, Jimmie Bones, and Robert Bradley. The single, 'Bob Dylan Was The First Rapper' with 'deaf' rapper Sean Forbes, sharing a co-write with Bob Dylan. 
Tino has also been working closely with MC5 guitarist Wayne Kramer as part of the Jail Guitar Doors program in Detroit, bringing guitars, and songwriting workshops into Detroit prisons. Wayne Kramer is featured guitar on the title track, GTO-It's burnin rubber!
Give a listen to Tino G's 'GTO 'from Funky D Records! Watch for LIVE shows from the Dumpster Machine coming soon!
Tino Gs DUMPSTER MACHINE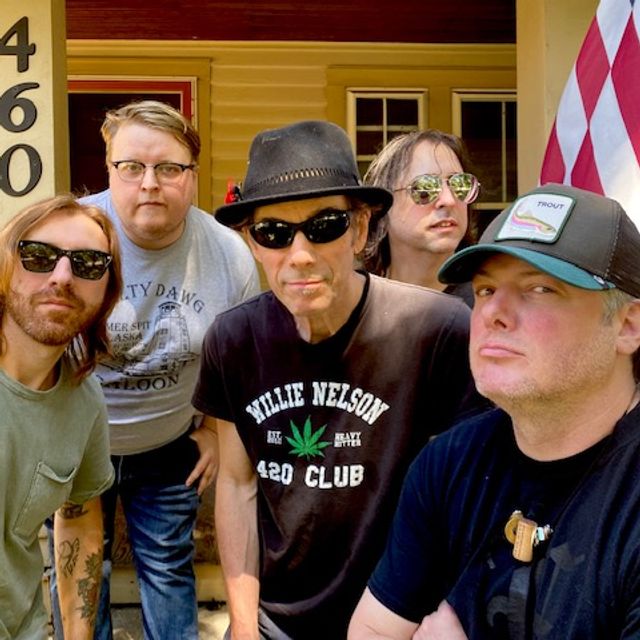 Tino Gs Dumpster Machine
Booking INFO
CONTACT Tino G at tinogrossdetroit@gmail.com
OR-Linda Lexy at :
 FunkyDVP@gmail.com
www.funkydrecords.com
Or submit CONTACT form on this page
THANKS!
Listen to a JAM...Get Down With Tha SOUNDS!